Palazzo Castagna is a newly restored 17th-century Palazzo that remains true to its architecture. We offer a luxurious experience for our guests in the heart of Ħal Għaxaq, a quiet Maltese village not far from the mesmerizing Meditteranean sea.
We invite our guests to an individualized experience by providing the highest quality products and services. After a good night's rest, step into heated bathroom floors. Prepare for a day of activities, or lounge in our rooftop pool until sunset. Our internal garden also offers the perfect ambience to enjoy a cup of tea and read your favourite novel.
What is your ideal holiday? Our team is ready to help you design the best itinerary during your stay at Palazzo Castagna!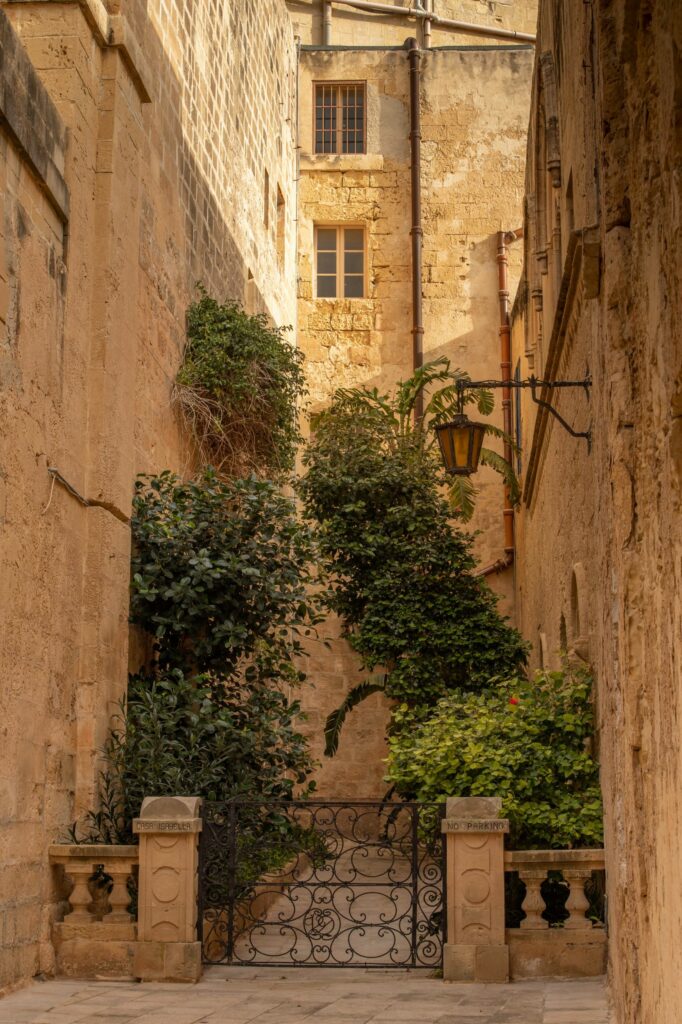 Revitalizing the Grand Palazzo created a space full of charm and enchantment that had to be shared with the public. This delightful village is surrounded by baroque architecture and its close proximity to the airport makes it an ideal location for exploring the south of Malta.
Għaxaq is at the centre of various cultural sites, encouraging guests to explore areas off the beaten path. While in Għaxaq, visit St. Mary's parish, as it's a stone's throw away from the Palazzo and holds excellent history. During the months of June and August, Għaxaq organizes iconic festas that are not to be missed!
Scroll to our experience section to learn more about places to visit and events to attend in Malta.
The Palazzo Castagna Story
The Palazzo is believed to have been first occupied in 1755 by newlyweds Angelo Castagna and Theresa Mangion. Theresa was the daughter of a well-known businessman from Għaxaq who participated in the wheat business. Angelo, originally from Zejtun, became the mayor of the Għaxaq district for 21 years, and the family is believed to have resided in residence until 1930. The couple had four children – Salvu, Maria, Margerita, and Filippu.
Filippu Castagna, born in 1766, wrote his name in history by being the last governor of Gozo and the mastermind behind the revolution against the Knights, and, eventually, the French. Filippu's mother died a year after his birth, and until 19, he lived in the Palazzo with his father and siblings. The primary school of Għaxaq and a few roads on the Maltese Islands are named after Filippu Castagna.
An exciting detail lies in the Palazzo and is visible on the façade, close to the second floor, a stone that dates back to the time of the Knights! Be sure to ask us to point this out to you during your stay at Palazzo Castagna.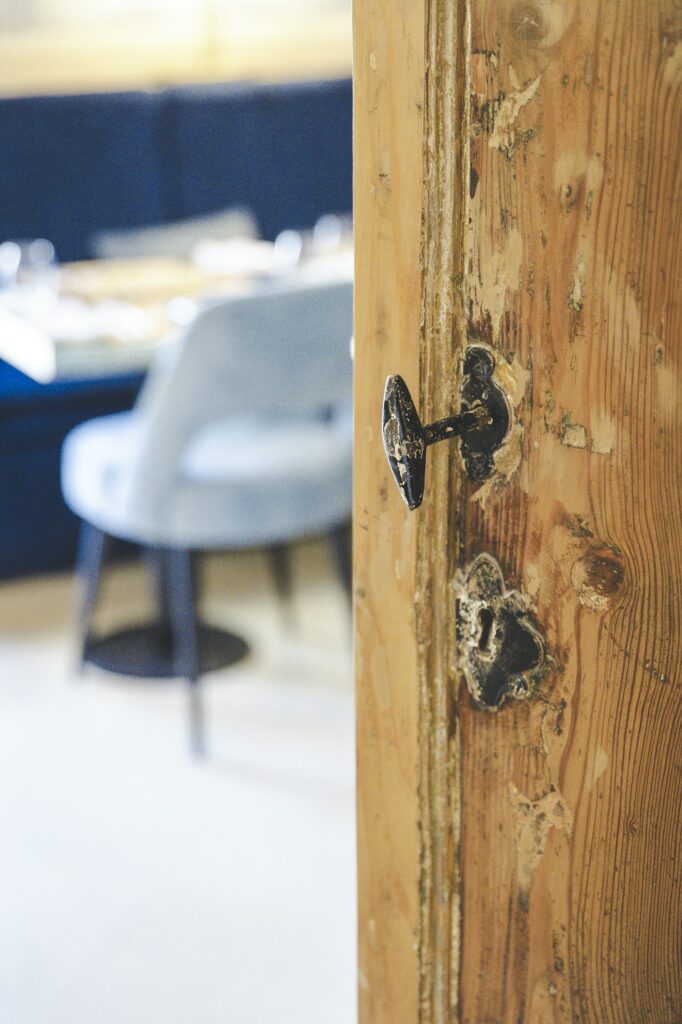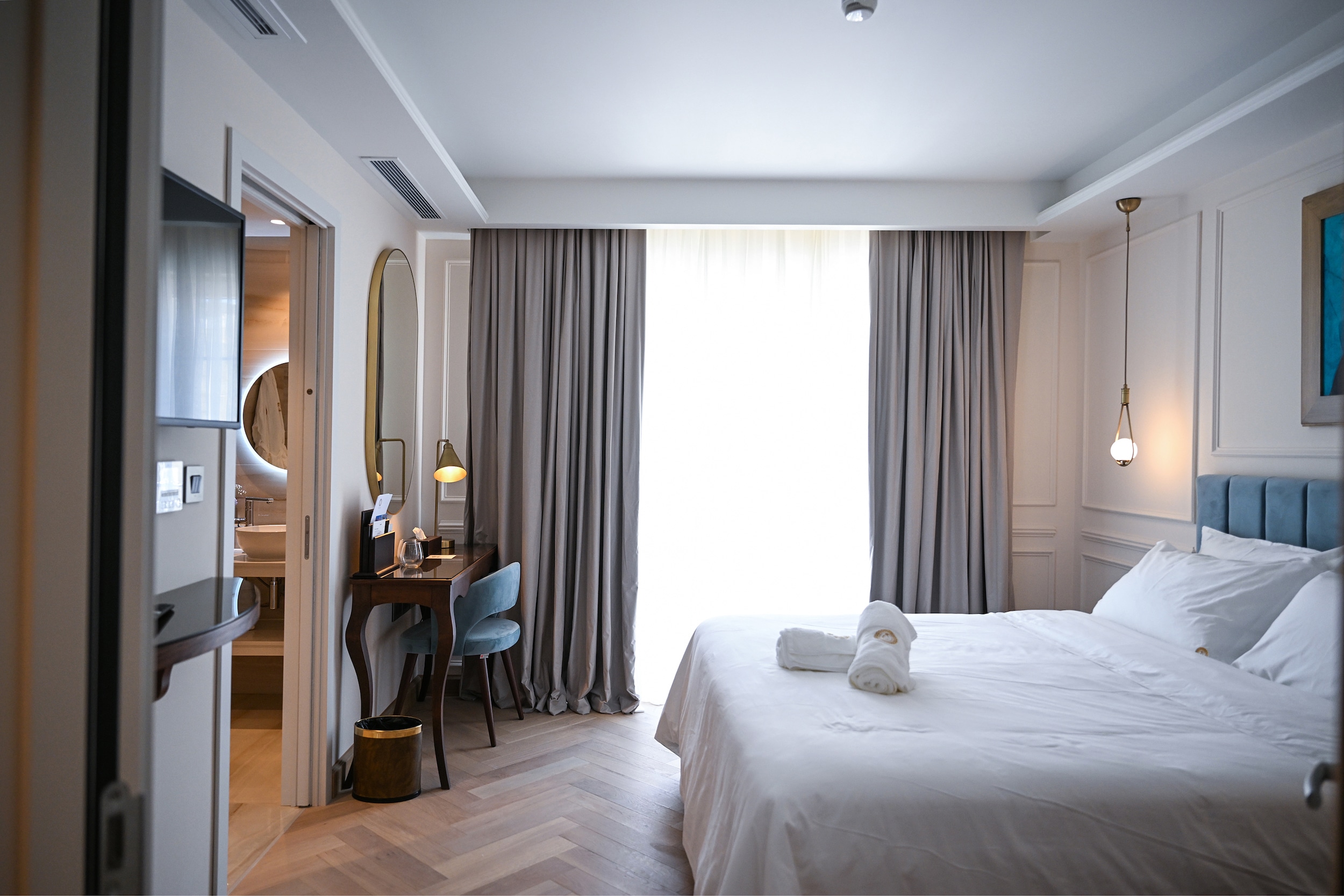 Deluxe Double Twin Room
Because we all have different sleep preferences, this room can be prepared with two single beds or a double. Start your day the way you like. For those who need wheelchair access, we can design the room so that it assists you in the best way. This is your space, your dream escape.
WIFI and Desk

Street Parking

Air Conditioning, Bathroom Heated Floors

Minibar and Coffee Kit

Toiletries, Hairdryer, Bathrobe

Flat Screen TV
Book Now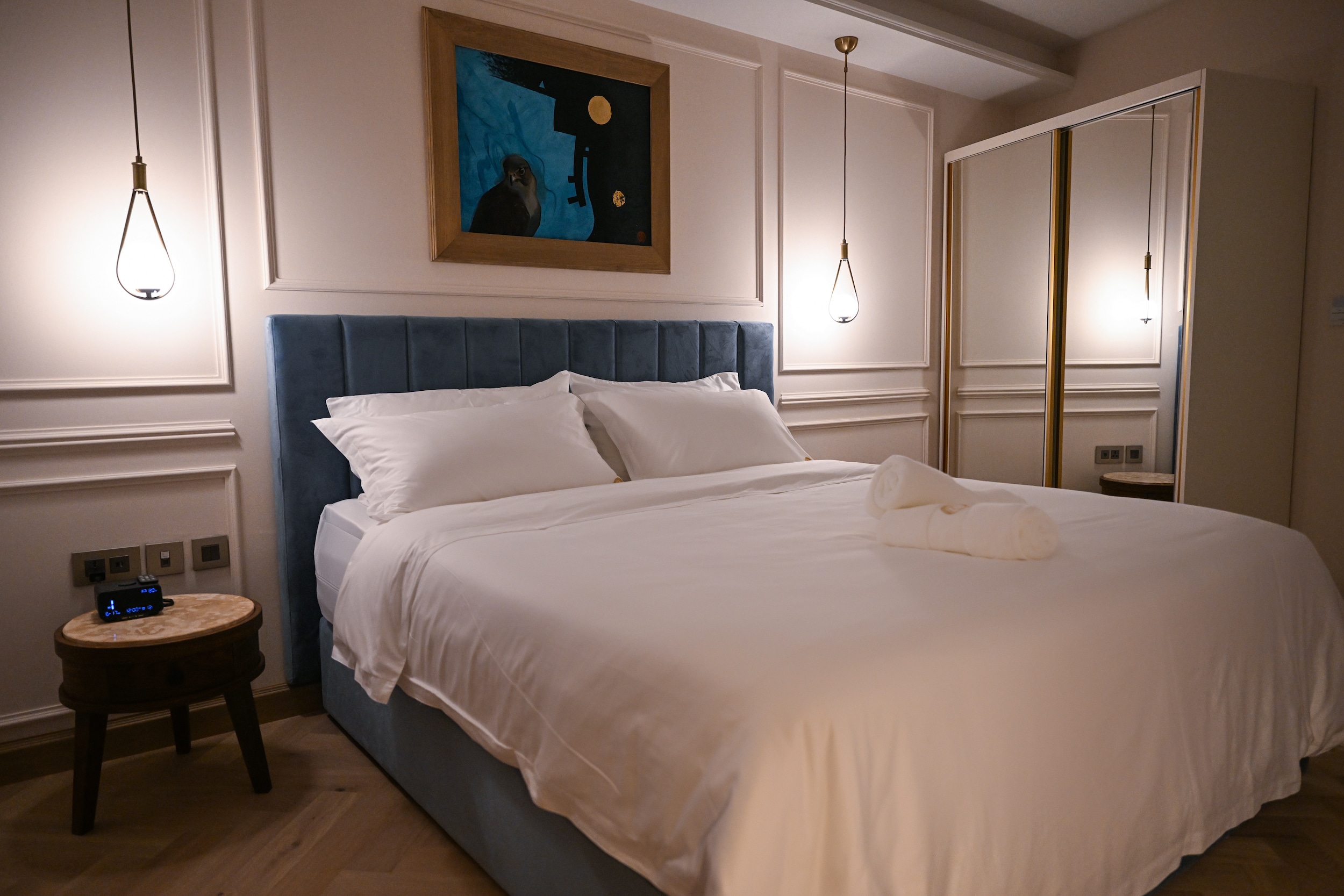 Deluxe Double Room
These rooms have the furnishings and amenities needed to unwind and start your holiday. The cosy ambience invites remote workers looking for a home away from home. All rooms are equipped with a double bed and focus on the functionality needed when travelling.
WIFI and Desk

Street Parking

Air Conditioning, Bathroom Heated Floors

Minibar and Coffee Kit

Toiletries, Hairdryer, Bathrobe

Flat Screen TV
Book Now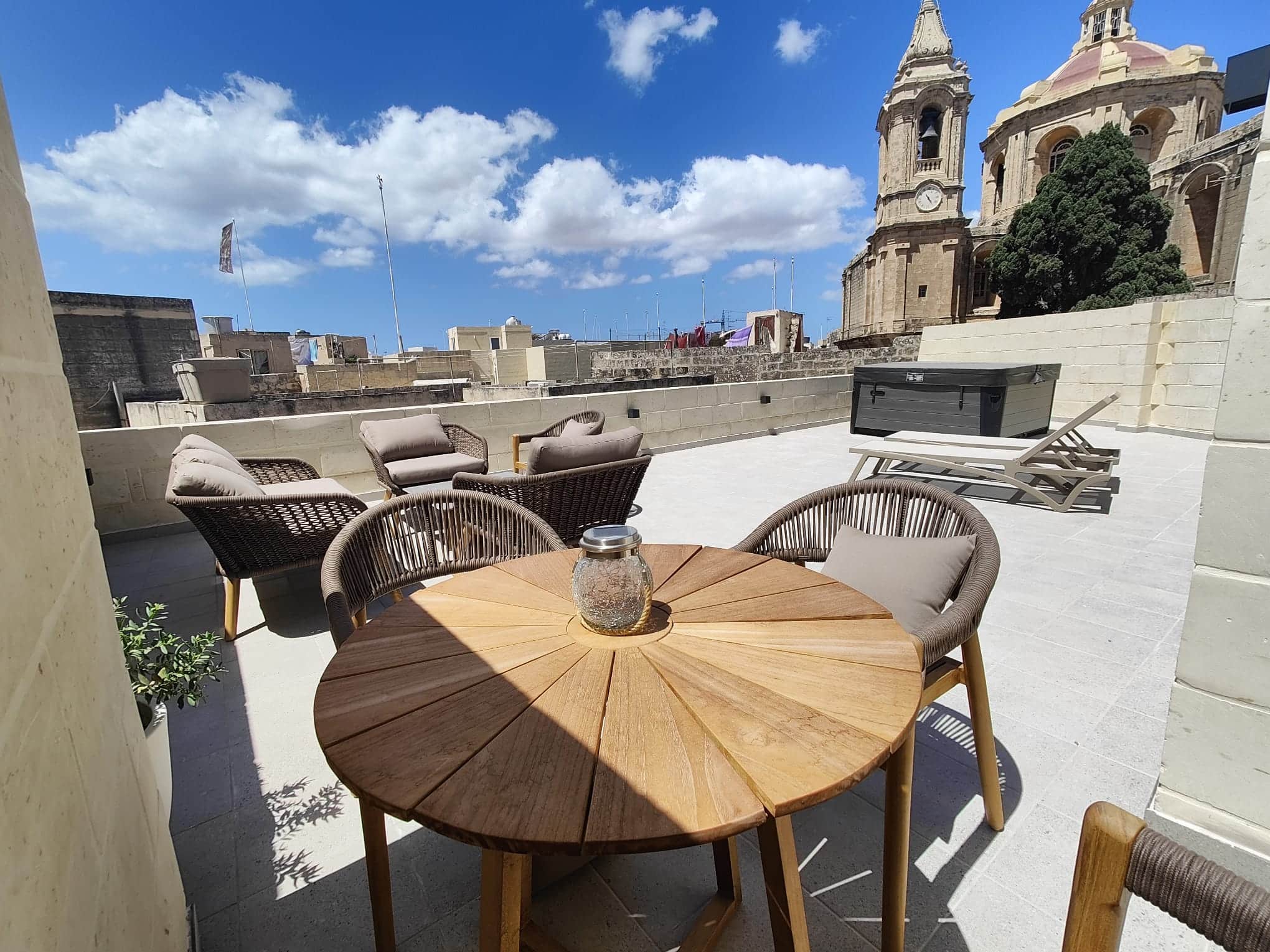 Our Suites
Our seven suites are unique, each with its character, from jacuzzis to ice baths and saunas. These rooms provide a larger space to indulge on vacation and entice guests! Inquire about these unique rooms for additional sleeping arrangements and private outdoor space.
WIFI and Desk

Street Parking

Air Conditioning, Bathroom Heated Floors

Minibar and Coffee Kit

Toiletries, Hairdryer, Bathrobe

Flat Screen TV
Book Now
Explore Our Current Offers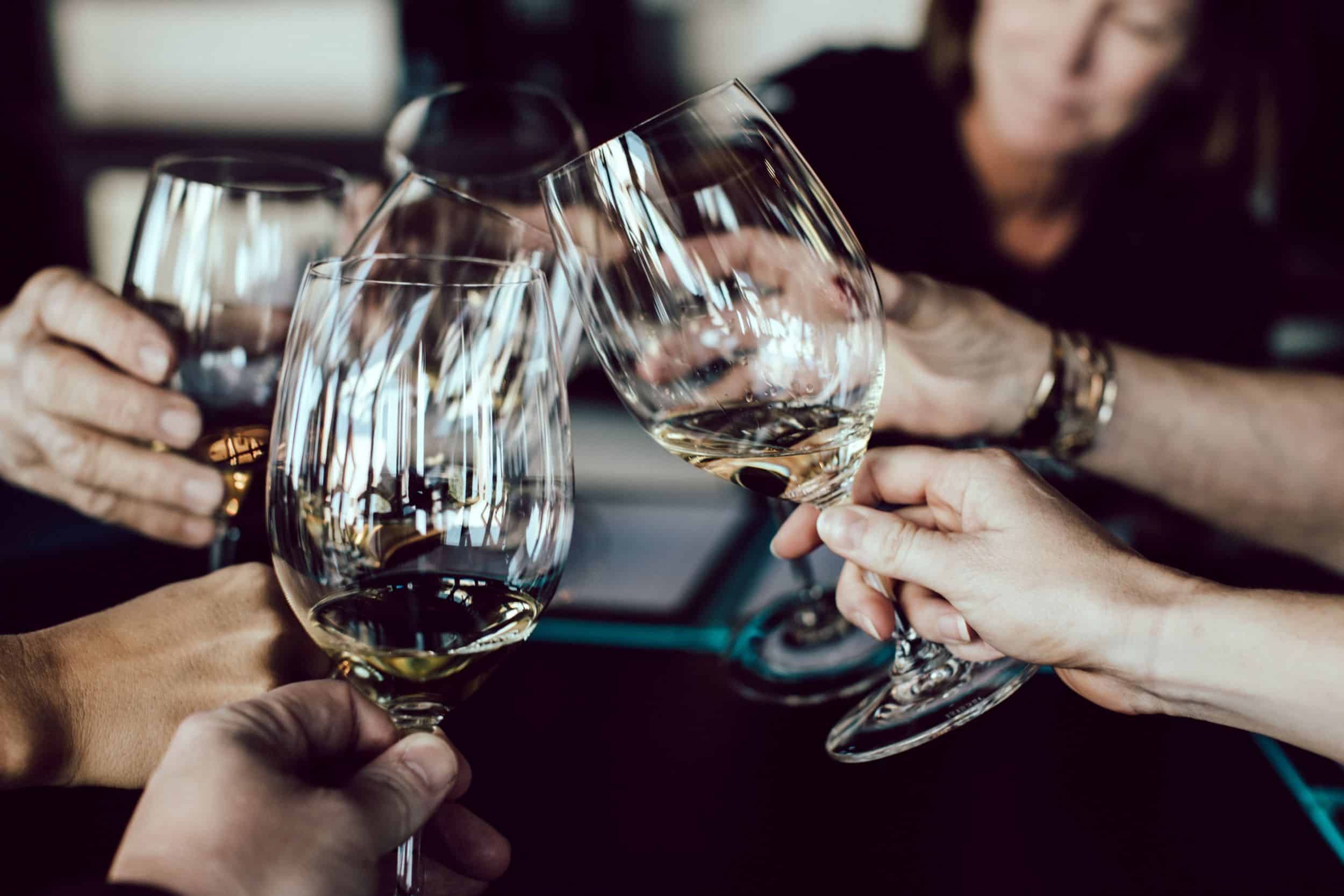 Special Events and Groups
Inquire today and reserve the Palazzo.
Contact Us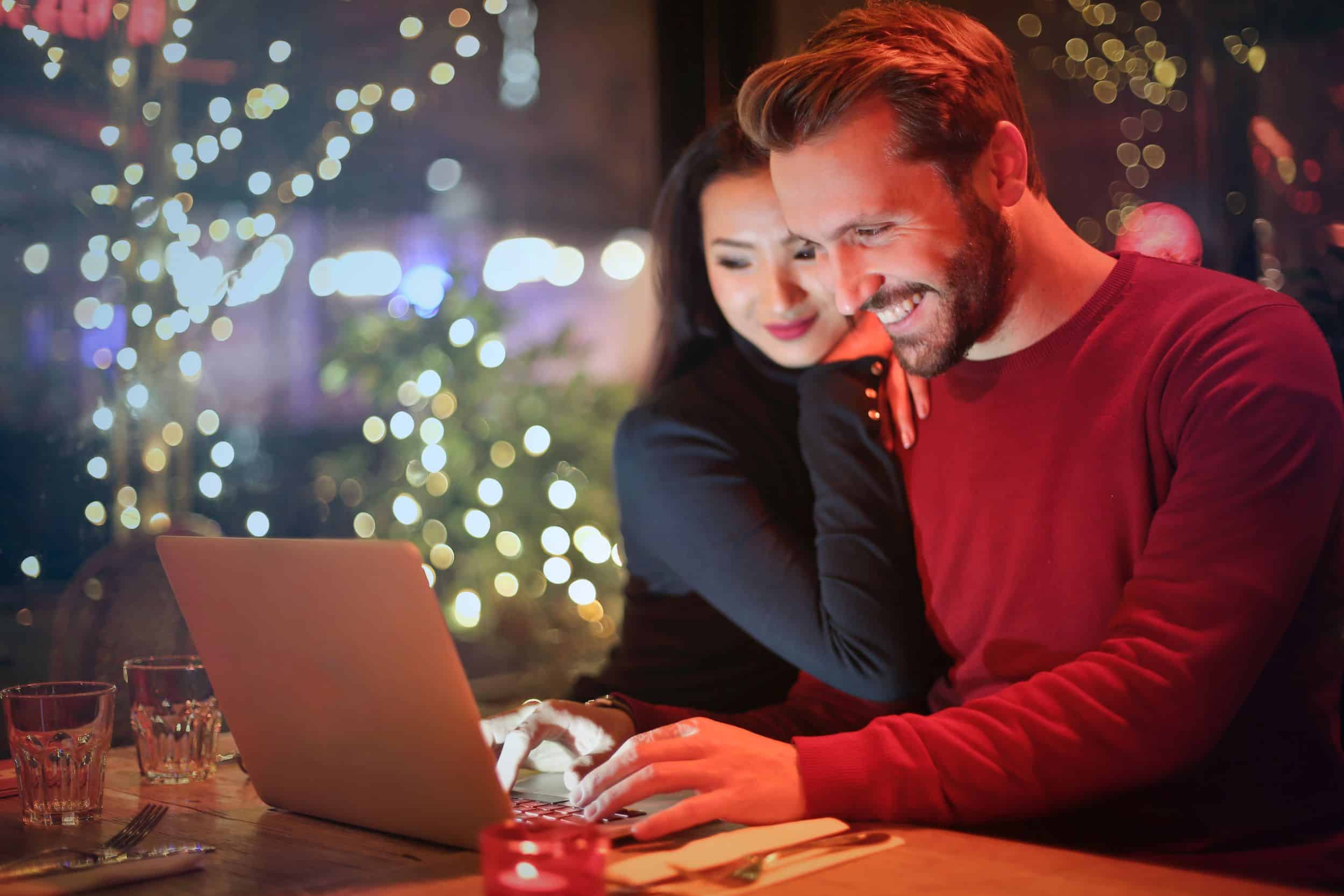 Book Direct and Save
Email or Call to get the best offer!
Contact Us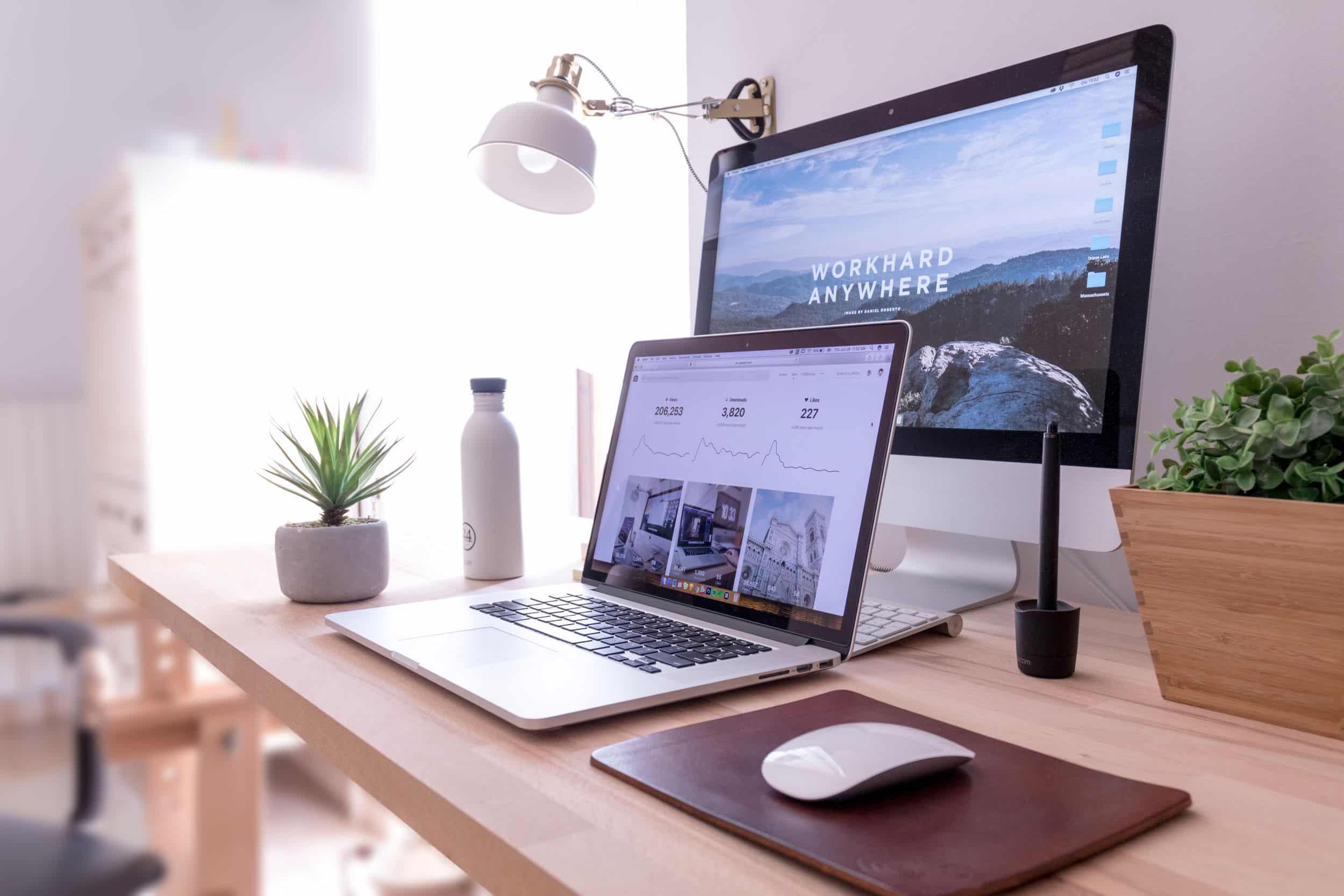 Long Stay Offer
The ideal getaway for remote workers.
Contact Us
Explore, Dine, Discover, Experience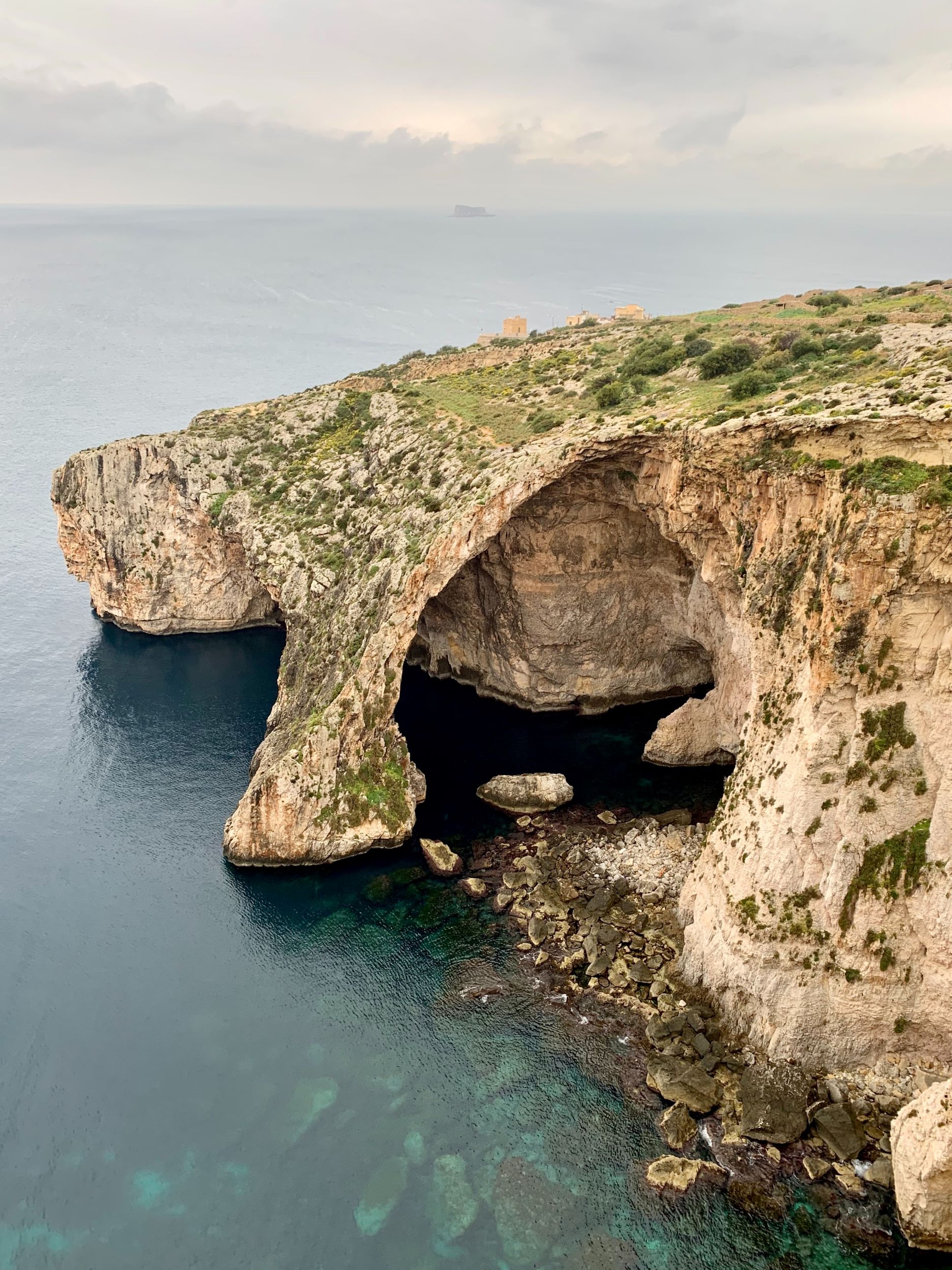 Explore
Malta caters to thrill seekers, beachgoers, and everything in between. Jump into St. Peters pool, take a diving course, and explore the Blue Grotto. Embark on beautiful coastal walks with spectacular sea views! And for those who want to partake in a favoured pastime like golfing or horse riding, our team would be happy to book a tee at the Royal Malta Golf Club or a Horse Riding trip by the beach.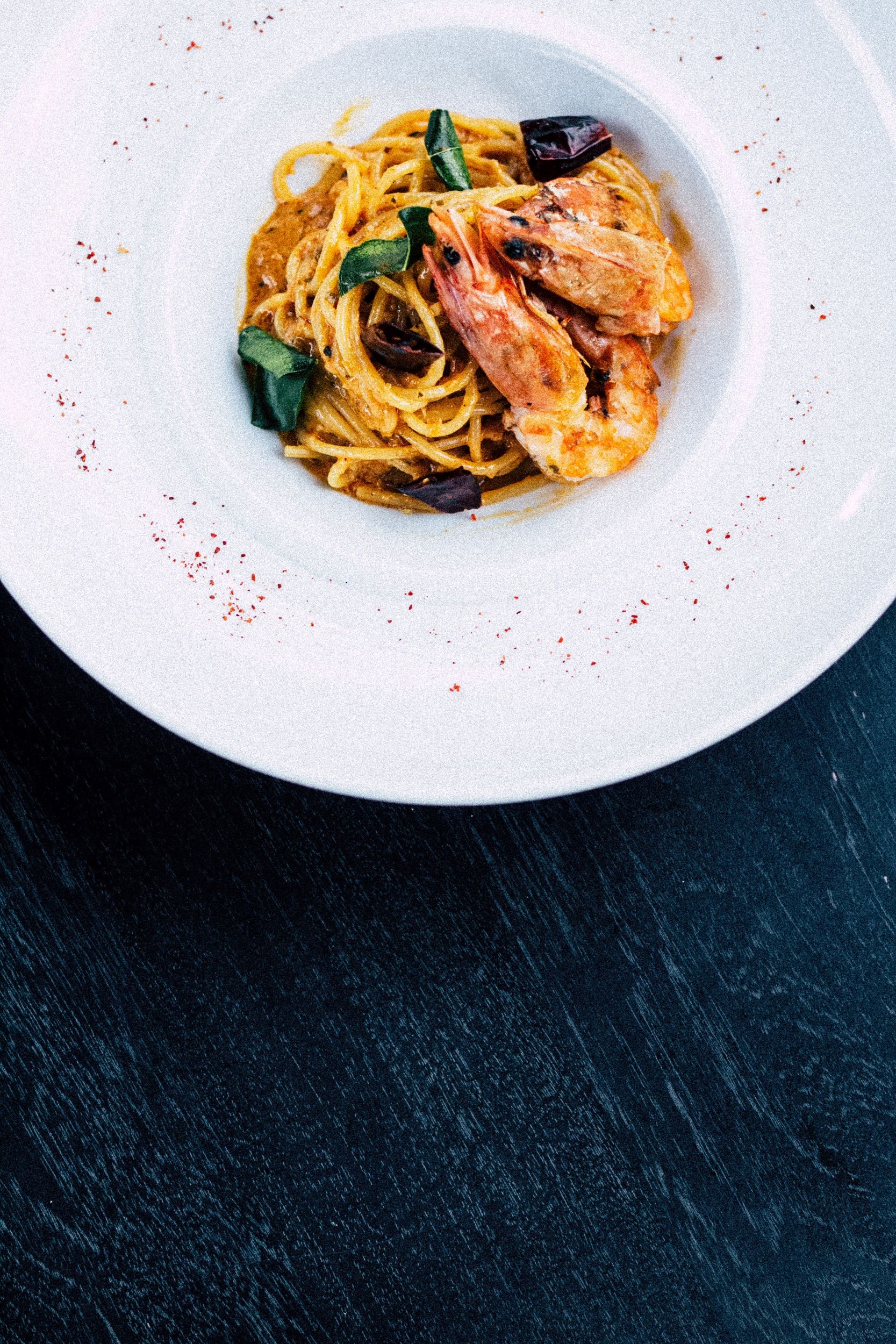 Dine
Maltese cuisine delivers a story of the island; the diverse flavours derive from historical periods that fuse Italian, Arabic, French, and British cuisine. Although this combination may seem surprising, we encourage you to visit our restaurant. Experience Maltese hospitality, and enjoy fine dining, where tradition has been elevated so your palate broadens Maltese ingredients.
24 Hours a day, 7 days a week
Location:
56 Pjazza Santa Marija, Ħal Għaxaq, Malta, GXQ 1741